We combine deep knowledge, extensive experience, and a cooperative, can-do attitude.
Each member of our team brings unique training and experience to the table. We employ civil, structural, and mechanical engineers and specialize in designing and assessing petroleum, oil, and lubrication delivery systems.
In our employee-owned company, our teams approach is to maintain the stability we have because employees stay with the company. Our people stay for many years, building relationships and learning from each other.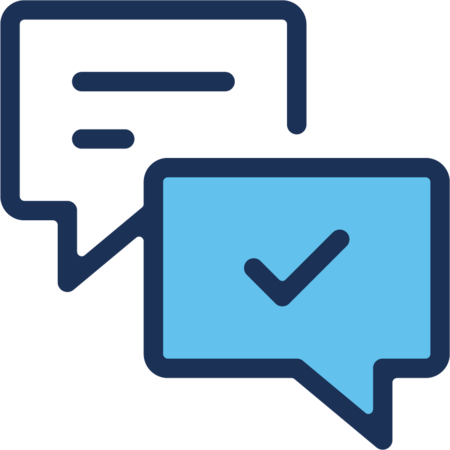 Collaborative
There's nothing we love more than working with and learning from other team members. We each bring unique training and experiences.
Creative
By sharing everyone's ideas and considering different approaches, we solve clients' problems and meet challenges creatively.
Knowledgeable
We have over 50 years of experience and experts in every engineering field who work together to provide smart solutions.
Our Primary Goal is Delivering Quality Results
Working Together for Smart Solutions
EEI provides civil, structural, and mechanical engineering services and mechanical integrity assessments for clients worldwide. Most team members have worked together on multiple projects and bring unique skills and perspectives to a task.
We Strive to Always Meet Deadlines
We plan meticulously because missed deadlines cost everyone money.
EEI delivers top-quality results on time because we are invested in your success. Our team members know and trust each other. We design, produce, and assess the engineering projects you need through shared knowledge and cooperation.
At Enterprise Engineering, our team members always put client needs first.
By setting egos aside and listening to each other's ideas, our teams approach challenges, create plans, and solve problems as no other engineering company does.
Our Engineering Knowledge Base is Deep
Our nine-member leadership team alone brings over 250 years of experience in all engineering disciplines to the table. The collaboration between all company engineers makes them a formidable resource.